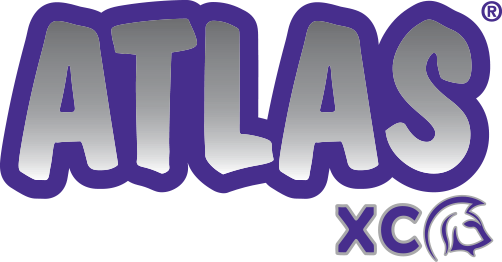 Release more nutrition.
Expect more results.
ATLAS XC is a fertilizer catalyst specifically formulated for use with dry fertilizer blends in canola, cereals, soybeans, peas, lentils and other key crops. This innovative fertilizer catalyst contains concentrated biochemistry to help you get more out of your applied P&K fertilizers by increasing nutrient availability and enhancing plant health to optimize yield potential.
ATLAS XC's concentrated biochemistry helps increase nutrient availability, enhance root growth and functioning and improve overall plant performance.
Unlock applied nutrients.
ATLAS XC changes the way dry fertilizer responds to soil by unlocking applied nutrients sooner and making them available for absorption. ATLAS XC provides the broadest range of activity to maximize your dry fertilizer ROI by giving you five key benefits all from one product:
Expedite
nutrient
availability
and uptake
Improve
first-year
nutrient
recovery
Enhance
nutrient
efficiency
Promote
better root
growth and
development
Optimize yield
potential
Best practices: Blending with ATLAS XC
From vertical blenders to volumetric (horizontal) blenders to rotary (drum) blenders, we've got a worry-free cheat sheet that will get you blending ATLAS XC in no time.
Download the Best Practices for Blending with ATLAS XC PDF and follow the suggestions to successfully impregnate ATLAS XC onto dry fertilizer blends.
Maximizing Dry Fertilizer Programs: What's Biocatalyst technology got to do with it?